Blog Categories:

---
Blog | Advantages Of Timely Service of Edmond Heat and Air Systems
---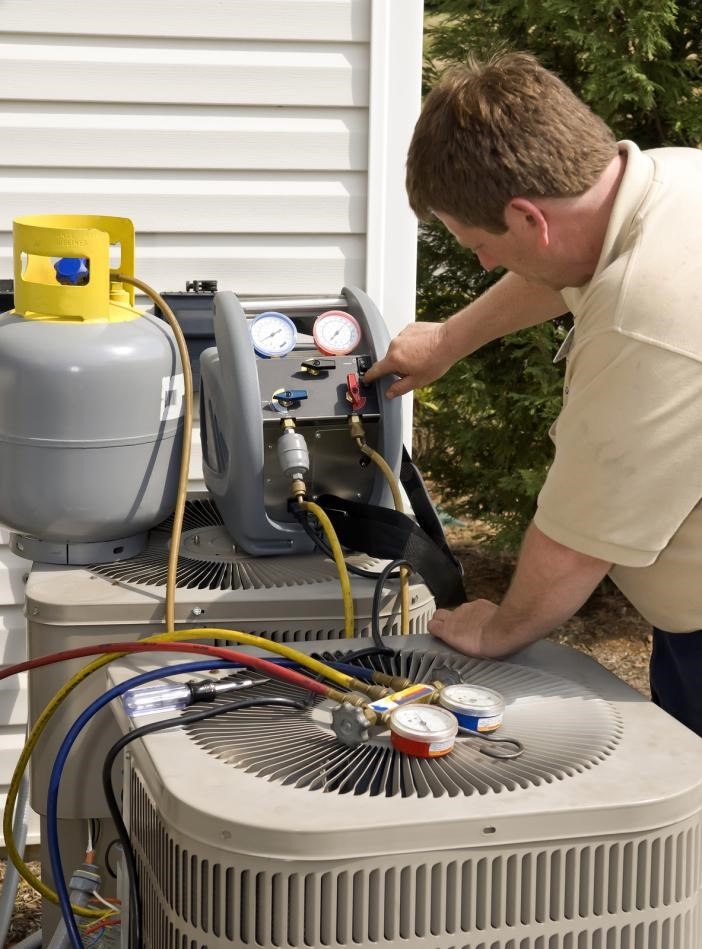 You may have heard of the expression "home is where the heart is." Well, in this case, it is true. When you're not comfortable inside your own home, that's when your heart is not content. There are some environmental factors that may be causing your Edmond Heat And Air, as well as your heart to give way. These environmental factors can cause the Edmond heat and air system to take a pretty nasty beating. You may have to get the air and Heat Repaired quickly to get that much needed peace of mind back.

Oklahoma is one of those places that experiences extreme hot as well as extreme cold, so the Edmond heat and air can ruin your HVAC system, causing problems later on. Repairing your Heat and Air system has its own advantages. One of them is peace of mind as we said. Find out what the others are below.

Better Performing Equipment

If you have a Edmond Heat And Air professional come and inspect your HVAC system in time, any faults that could cause problems later on could be solved in time allowing you to have a system that performs in a more energy efficient manner. An example can be of a faulty wiring harness, drawing more power and thus increasing your energy bill. A qualified technician will easily test the range of electricity using his special equipment called a multi-meter. Anything out of the normal range would come up in the readings and allow the technician to fix the wiring properly so that you don't pay for the energy that your unit is drawing additionally. This and regular heating and air maintenance allows your system to run at top notch performance, for longer.
Long Lasting Edmond Heat and Air Systems

Many first time home owners learn this the hard way that you need to keep your appliances in good working condition. Air conditioners, heating furnaces, radiators, dishwashers, garbage disposals, microwave ovens, fridges, dryers and all other appliances will only last as long as they are running properly and are repaired in time. Granted, they're expensive. But they are an investment and make your life easier, not to mention increase the value of your home.
Just as your car needs regular maintenance, so do your heat and air systems in order to give enhanced level of service over an increased lifetime. It is important therefore to keep your filters and coils cleaned and up to date. Changing filters is not that difficult and you can even do it yourself. Cleaned, cool and dry dust free air from your Tulsa heating and air system is only possible as the filter takes the dust away and traps it in its mesh work. And this need to be changed otherwise that clean air you see will not stay clean anymore. Then you might be calling someone for Heat And Installation work.

Adding coolants and replacing condensation lines and heating coils on boilers is best left to professionals for Edmond heat and air systems as these are more complex jobs. This helps your Heat And Air equipment run smoother and lessens the wear and tear that occurs.